These diverse gardens serve the community with all kinds of activity, research, and education opportunities. The gardens require irrigation systems that are adaptable to meet the watering requirements of a wide variety of plant species. Aesthetics are key and the irrigation system must function extremely well to keep these gardens thriving.
Other Proud Botanical Garden Work Includes:
Brookfield Place Indoor Gardens, Calgary, AB
Deane House Outdoor Garden, Calgary, AB
Century Gardens, Calgary, AB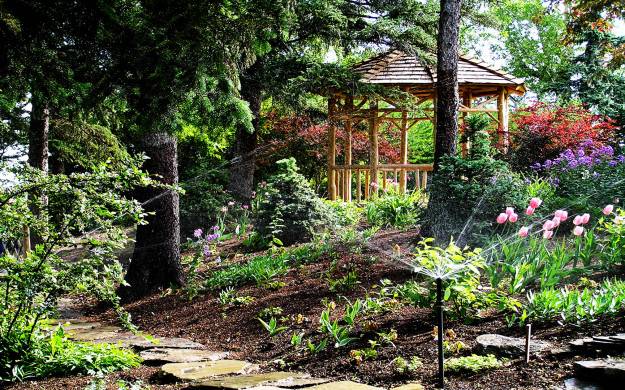 Reader Rock Garden
Calgary, AB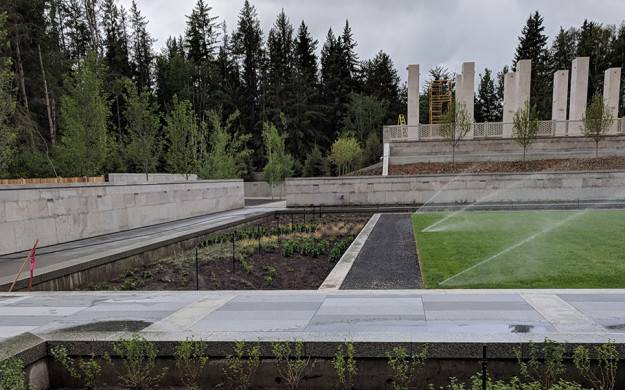 University of Alberta Botanical Gardens
Edmonton, AB
Ready to Start Saving?
ion can help save you money without compromising quality.