Green roofs are becoming increasingly prevalent in urban centres due to their many benefits. Irrigation systems must consider not only the water requirements of the vegetation, but also the source of water and the pumping systems and mechanics needed to move water upward through the building's infrastructure.
Other Flourishing Green Roof Projects Include:
Alberta Boot Company, Calgary, AB
Keynote Mixed Use Development, Calgary, AB
The Bow Tower, Calgary, AB
Edmonton Zoo (the Wander), Edmonton, AB
Telus Sky, Calgary, AB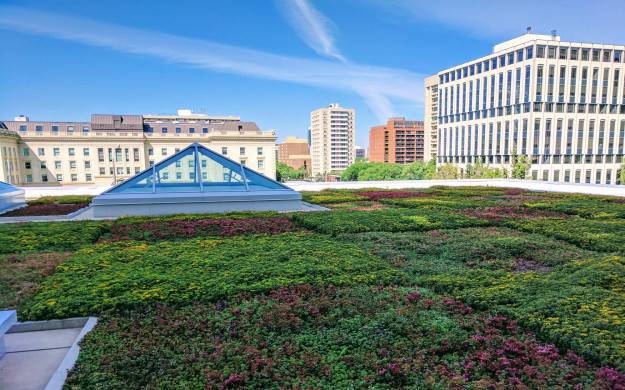 Alberta Legislature Building
Edmonton, AB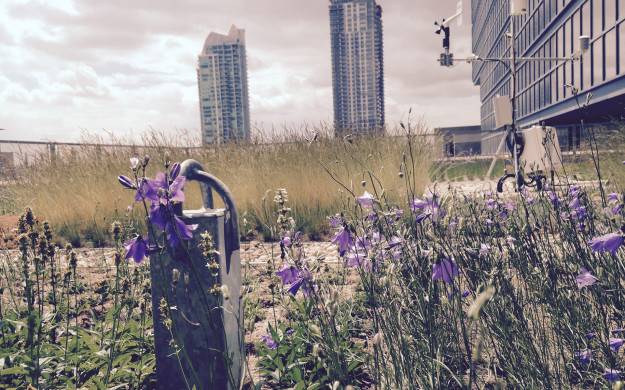 Calgary Municipal Building
Calgary, AB
Ready to Start Saving?
ion can help save you money without compromising quality.